Solo - With Clark Nova - Sunday 03 May 2015
Zar café*bar Pestalozzistr. 9 CH – 3007 Bern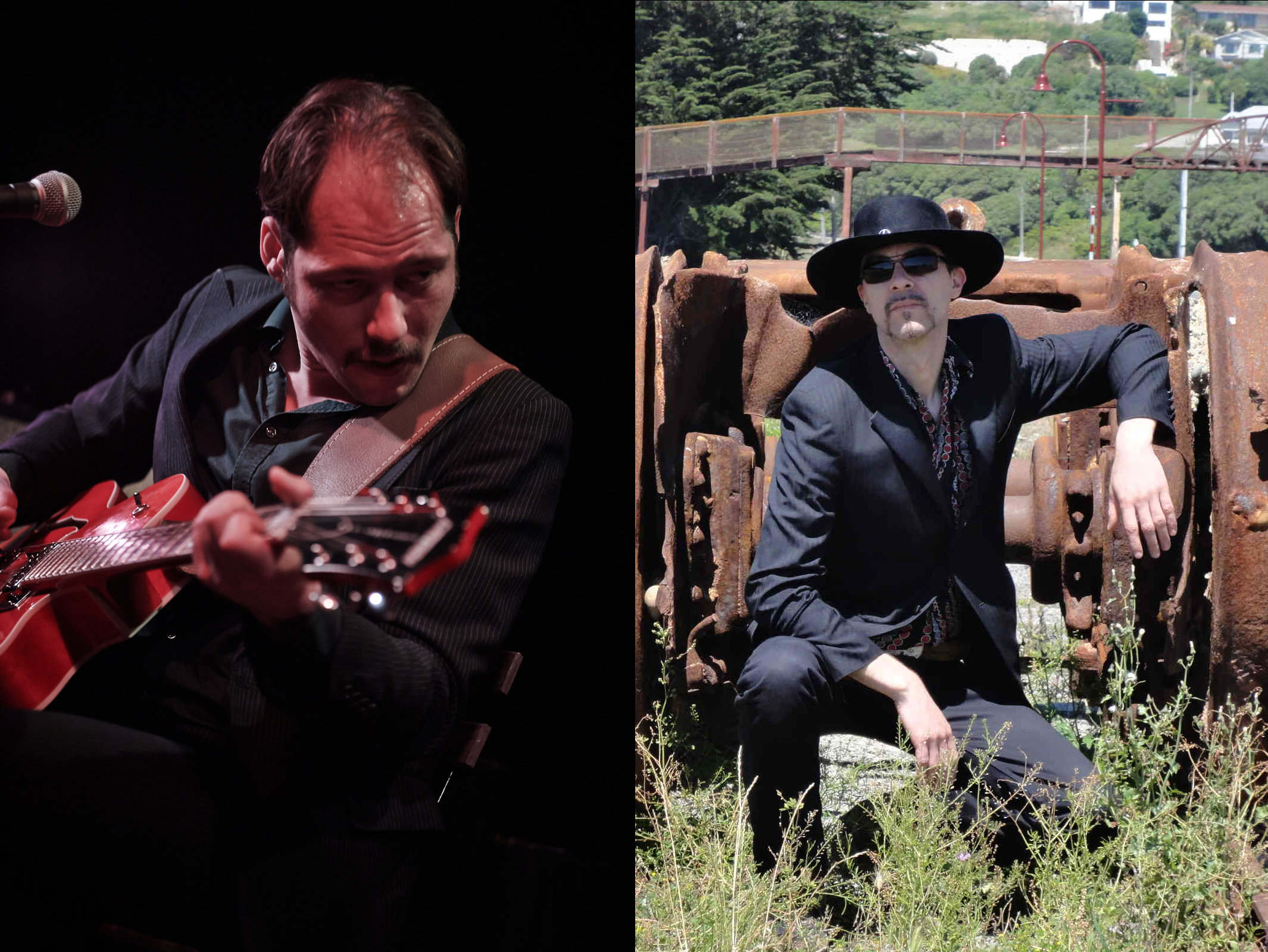 CLARK NOVA
Clark Novas "LoFiBlues" vermischt verrückte Sounds von analogen Instrumeneten mit dem stetigen
drive des Blues. Seine merkwürdig schönen Songs führen den Zuhörer auf eine Reise in frühere Zeiten
des traditional Blues, Folk und Country Music.
In Berlin wurde Clark Nova schnell zum Insider Tip wegen seiner Home Recording Sessions,
also rearrangierte er mit seiner alten, roten Jazzgitarre seine Lieder und tourt nun regelmässig mit seiner Band oder Solo.
Clark hat viele Leute kennengelernt in den letzten Jahren:
Das Zusammenspiel mit Künstlern wie Nikki Sudden, Grae J. Wall (beide UK), Mäkkelä (FIN), Laura Bean (US), Tomi Simatupang (Indonesia) oder Roman Wreden (DE) haben aus ihm einen erfahrenen Künstler gemacht, der sein Publikum mit Storytelling und Songs unterhält.
ZENO TORNADO
The Swinger and Songfighter!
Crackpot punkin' countrybilly bluegrass, or grass-guzzling rockabilly blues, or rock chomping blue movie crack smoking pot growing hillbilly hound dogging country. From Burn in Hell Switzerland.
Past Shows in this Location
03 05 2015 – With Clark Nova
24 12 2015 – Weihnachtsshow
11 10 2017 – Zeno Tornado
25 10 2017 – Zeno Tornado
21 02 2018 – Zeno Tornado
22 11 2018 – in Concert